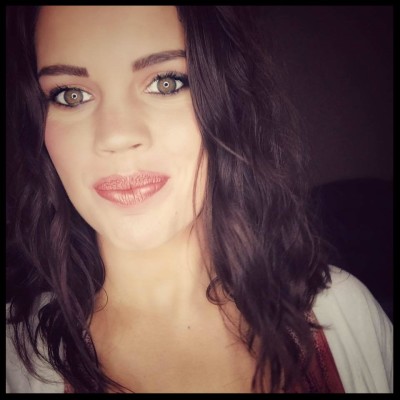 Teri attended Kansas State University from 2004 – 2009, majoring in Hotel & Restaurant Management with a focus in Events and minoring in Business.  She is one of the founders and currently the manager and event coordinator at Park Hall.
Favorite Color:  Purple

Addiction:  Diet Coke
​Favorite Quote:  "He who is not courageous enough to take risks will accomplish nothing in life." ~Muhammad Ali~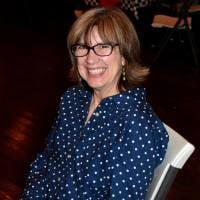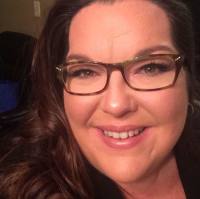 Jenny is one of the founders/owners.  She can be found doing a little bit of everything behind the scenes.
Favorite Color: Blue
​Addiction: Coffee

Favorite Color:Blue  
Addiction:  Hallmark Channel
​Favorite Quote: "I'm the only unique me that will ever be, never underestimate the power of me!"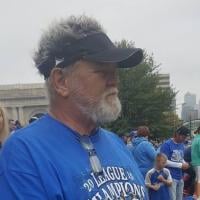 Bob may not officially work at Park Hall, but he can be found there quite often, either fixing something, delivering Diet Coke, or just saying hi!

Favorite Color: Buckskin Beige